Trying to cook a balanced diet for my family is a bit of a struggle. We always have something good to eat, but it's not always good for us. I'll have to admit, I have fallen short to provide a good amount of DHA Omega 3, and up until a short while ago, I didn't really know how important they were, especially for our children.
What is DHA Omega 3?
Omega-3's, also known as "good fats", are a group of essential fatty acids. There are 3 types of omega-3's: ALA, EPA and DHA.
Why is DHA important for our children?
Research tells us that DHA may offer the greatest number of distinct health benefits. It has been widely studied for its impact on brain and visual functioning and its role in supporting heart health.
What foods have Omega 3?

Recipes with Omega 3
There are lots of great recipes on Eating Well, like Salmon Burgers, Black Bean & Salmon Tostadasor even Pan Fried Trout.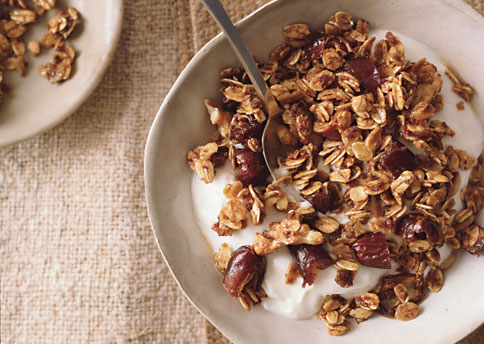 This Granola from Bon Appetit looks amazing!  I have Oatmeal for my breakfast almost every morning and adding a little flaxseed would be an easy way to get Omega 3.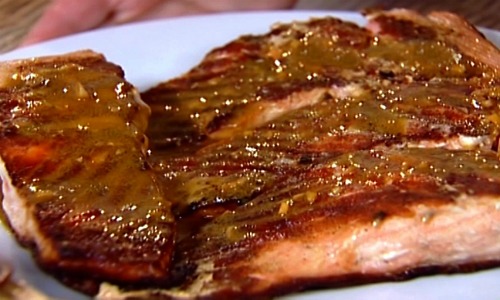 Ina Garten, aka Barefoot Contessa shared this Asian Grilled Salmon that looks wonderful!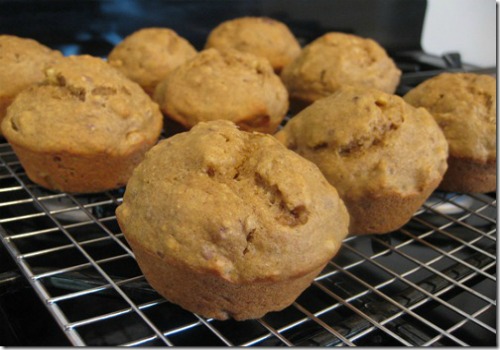 Of course I couldn't leave without sharing a yummy treat, and these Banana Nut Pumpkin Butter Muffins from Danica's Daily sound A-MA-ZING! Bananas and Pumpkin Butter…yes please! I bet they are super moist!
Share how you sneak Omega-3's into your family's diet for a chance to win a $500 Grocery Shopping Spree!
DHA belongs to a category of healthy fatty acids known as Omega-3's. DHA is a major structural fat in the body, and has been shown to support brain, heart and eye health. Not only is DHA found in foods like salmon and eggs, but it can also be found in Horizon® Organic Milk enhanced with DHA Omega-3. Learn more about Horizon's commitment to healthy families at http://www.horizondairy.com/everyday-nutrition/dha-omega-3/
This is a sponsored conversation written by me on behalf of Horizon.  The opinions expressed by me do not necessarily reflect the view of the Horizon Organic brand.