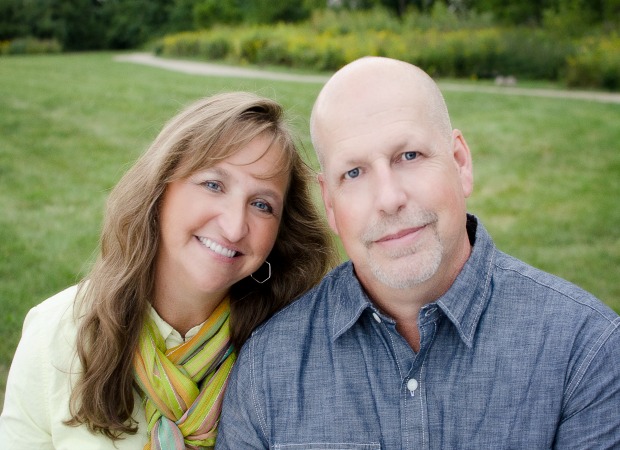 Welcome to Hoosier Homemade! 
Liz, along with her husband Doug, help the everyday Mom create a life and home she loves. They run two very successful blogs: Hoosier Homemade is a national baking and lifestyle website devoted to helping the everyday Mom spend less time in the kitchen and more time with her family with our with simple, easy and creative recipes and projects.
When I'm not inspiring my readers here, you can find me preparing Budget Friendly Meals on our Food Blog, Pocket Change Gourmet, where I have teamed up with my husband to share our love for food and family!
Advertising and Sponsored Posts
We are to happy to send you a copy of our Media Kit with several different opportunities for advertising and sponsorship posts.
Giveaways
I am happy to host a Giveaway for you. I do require a product to review, so I can give my readers an honest opinion and tell them all about your product. And I have a $100 minimum for running giveaways. Please email me and we can discuss the details.
Here are a few of the brands that we are currently working with or have worked:

PR Friendly
We are PR Friendly and work hard to represent your product or brand!
Please email me at Liz@HoosierHomemade.com, I'd love to chat!!